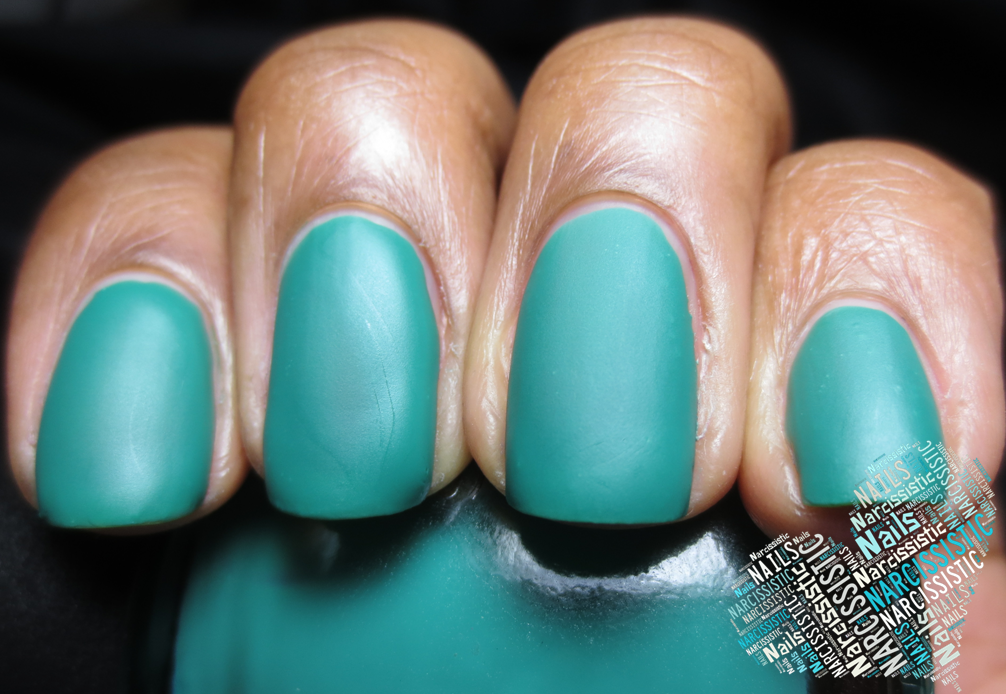 Had to tippy toe to reach the display (as they were set up but not put out on the floor) but I picked up all of the Leather Luxe Collection. This collection is all matte! LOVE! I originally caught wind of these on Nouveau Cheap. Walgreen's currently has these for 2/$3 so get them if you can find them at your local Walgreen's! First up is Strapped. Strapped is a dark turquoise (IMO) and the formula is jelly like. This is my favorite! Can you believe this is only one coat?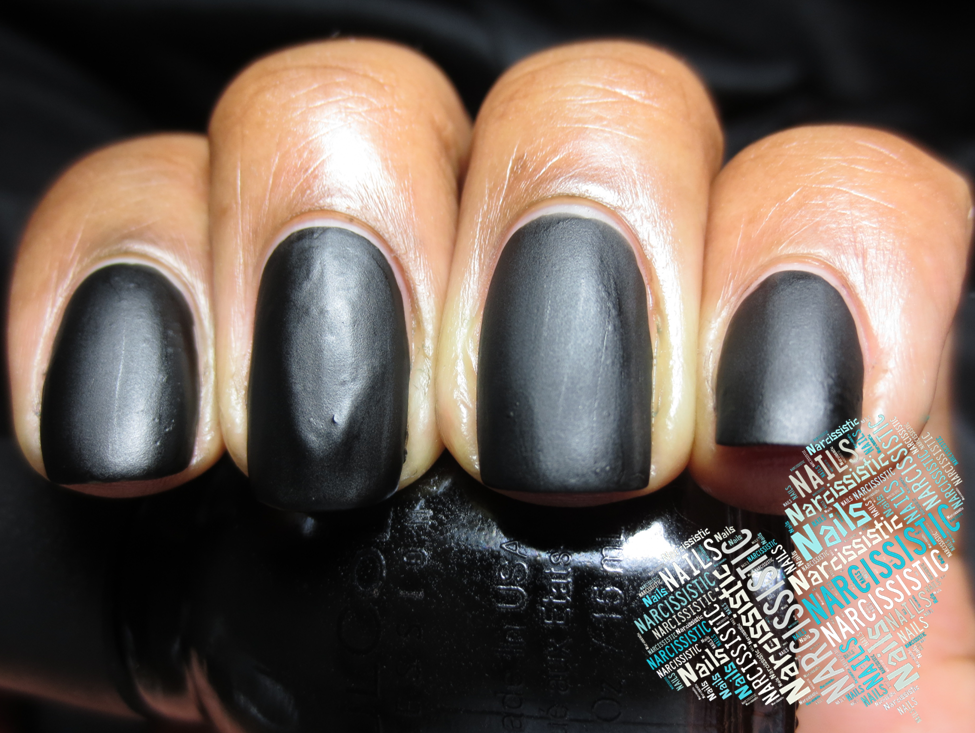 Next is Whipped. It's a nice black.This too is jelly like in formula and was a tad thick. If you look at my middle finger I had some issues with dragging.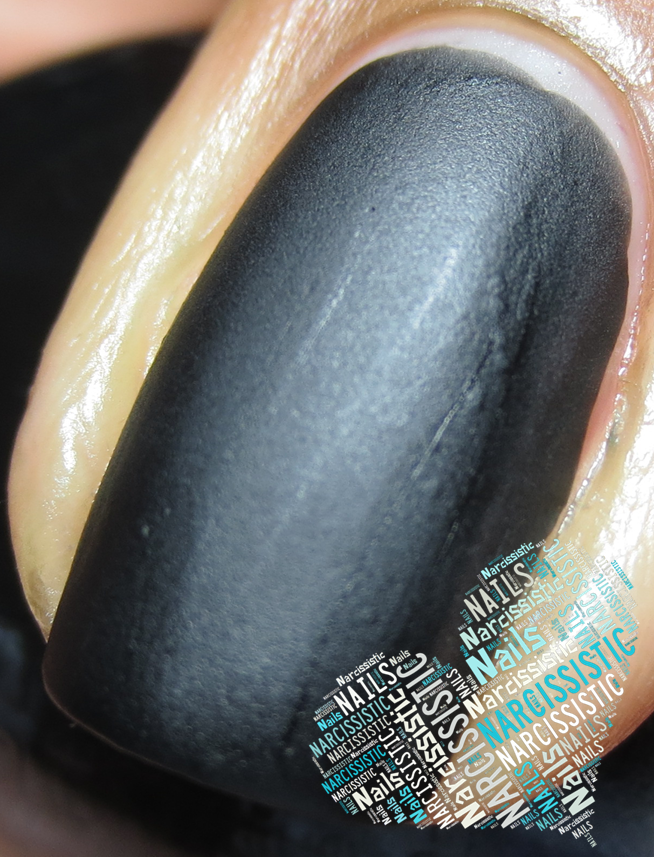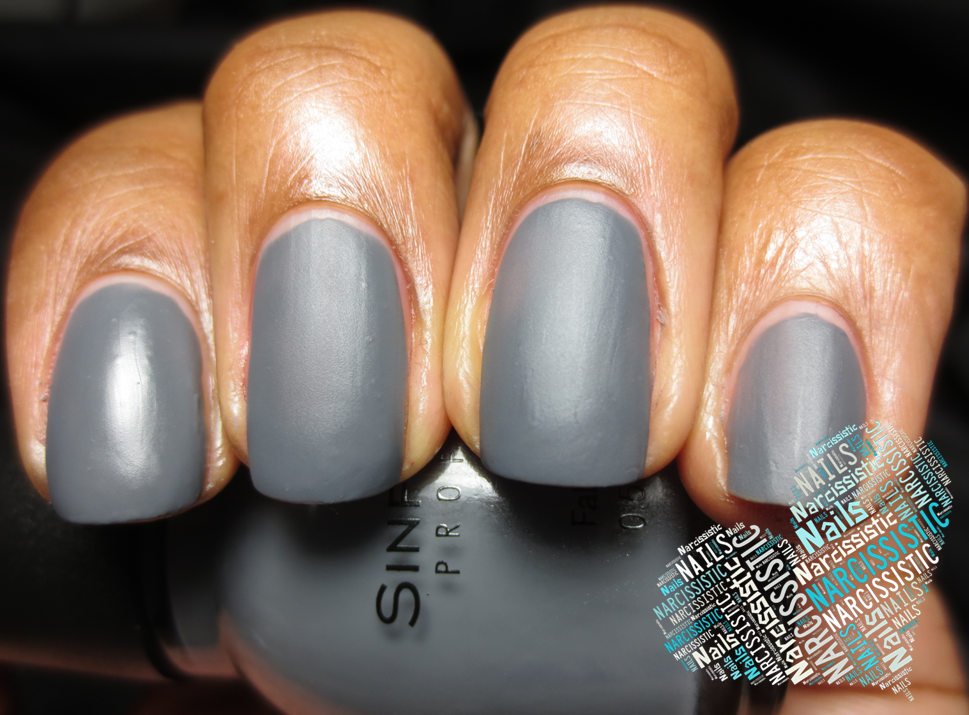 My Turn is also another favorite! It's a cement grey that has a bit of silver undertone.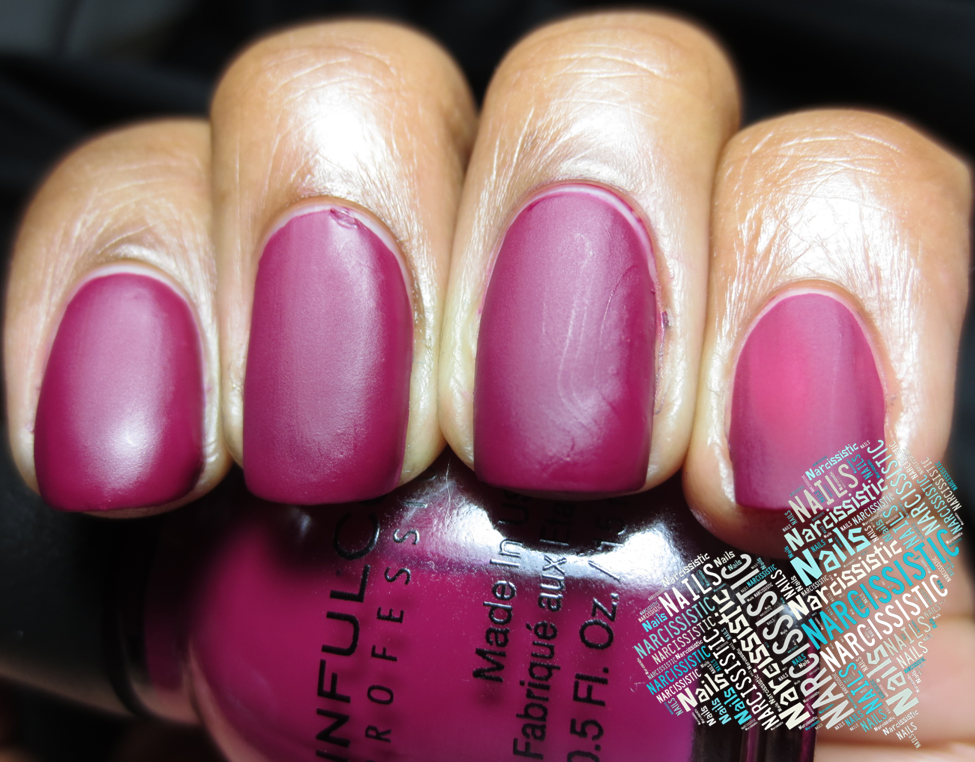 I love the color on Get It On. It is a sexy wine color and the formula on this was a little thick.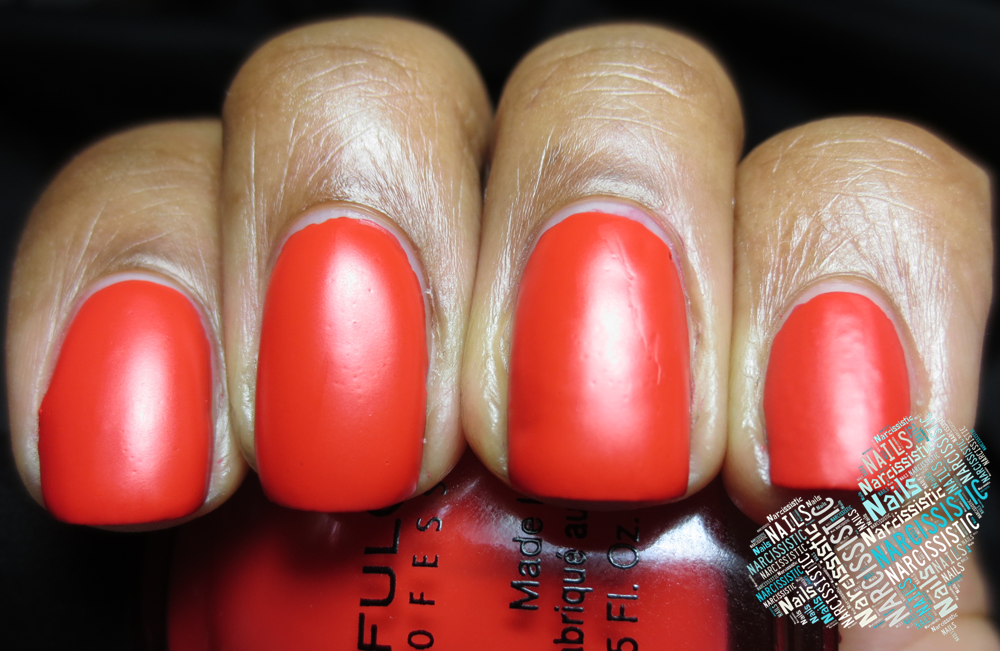 This poppin' poppy red is Laced Up. The color is gorg but the formula was extremely thick- actually the thickest out the bunch.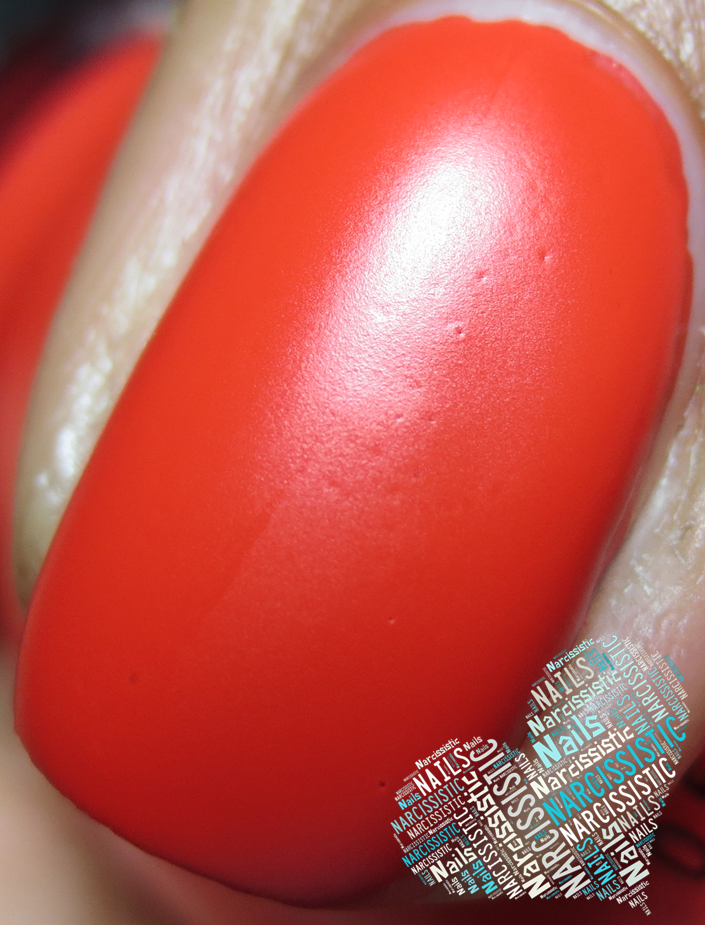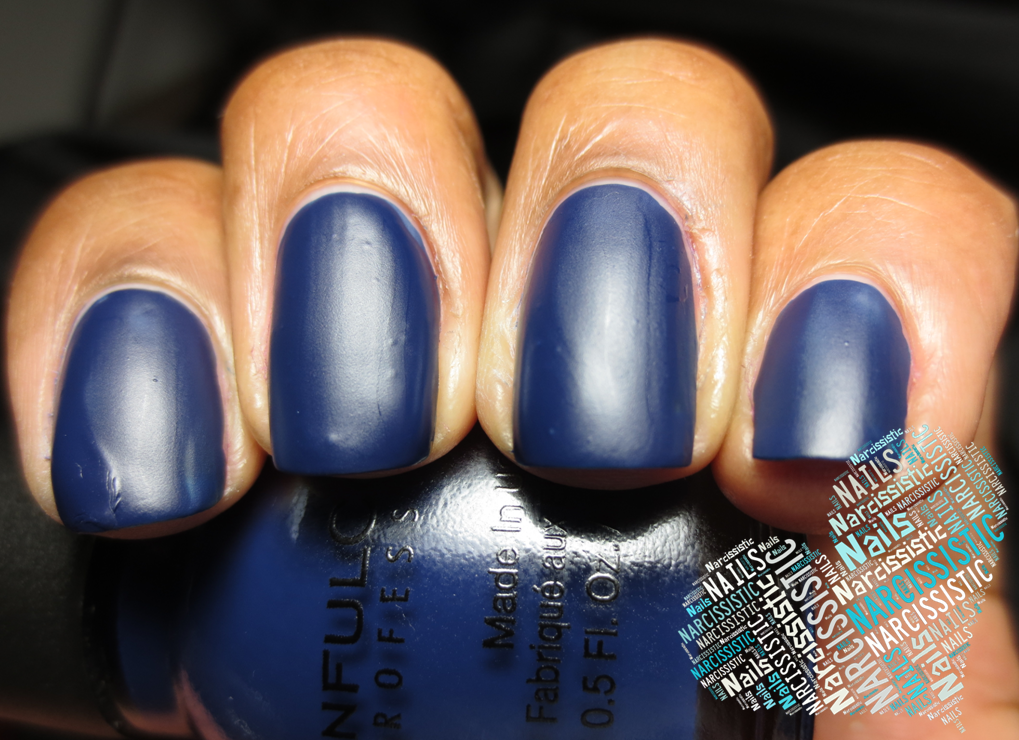 You know I love my blues! Cold Leather had some issue with dragging because it was a little thick. Color is awesome though!
Just in time for Halloween is Leather Loose. It is an inky black/brown with orange shimmer. The formula was ok on this one.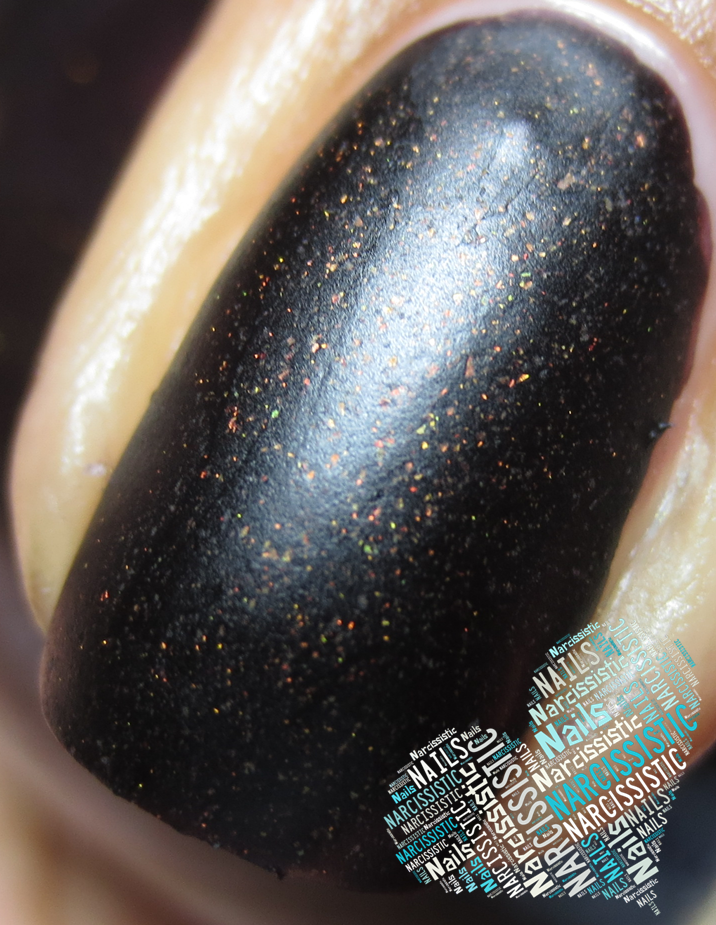 While I don't get the names on some of them, I love the colors and texture! A plus is that is if applied carefully they can be one coaters and they dry pretty darn fast. Love the jelly formula which is quite unique for matte polish. No top coat unless you wanna be fancy but they look awesome on their own. I hope they come out with more colors and hope that includes neon and pastel shades! Stalk your local Walgreen's for these!