Ok, so my last post was exactly one month ago this past Monday. It was totally unintentional. But it was a good one though! I went on a kick ass vacation and when I came back, just didn't get my posting bearings back until now. Hey, it happens right? Thanks for checking in if you have and to new followers, welcome and thank you for reading! First up is Sizzle.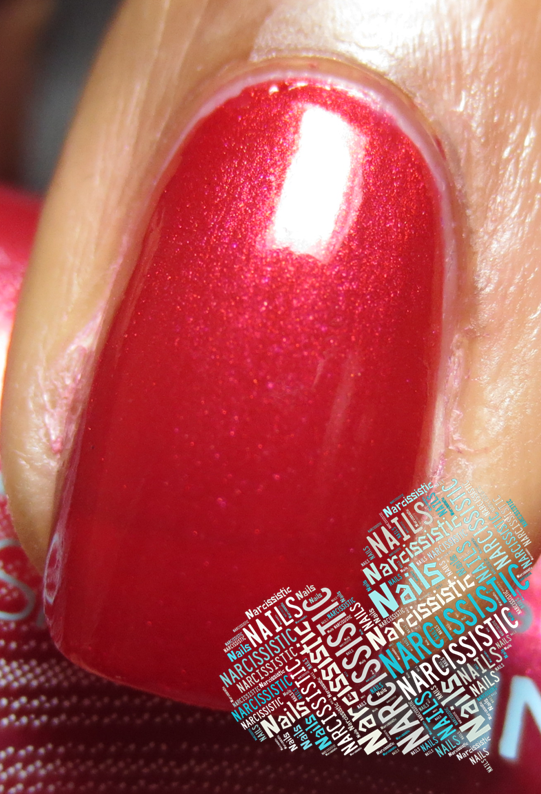 Sizzle is a red metallic and the formula is semi thin but good. I applied two coats and you can still see the nail line.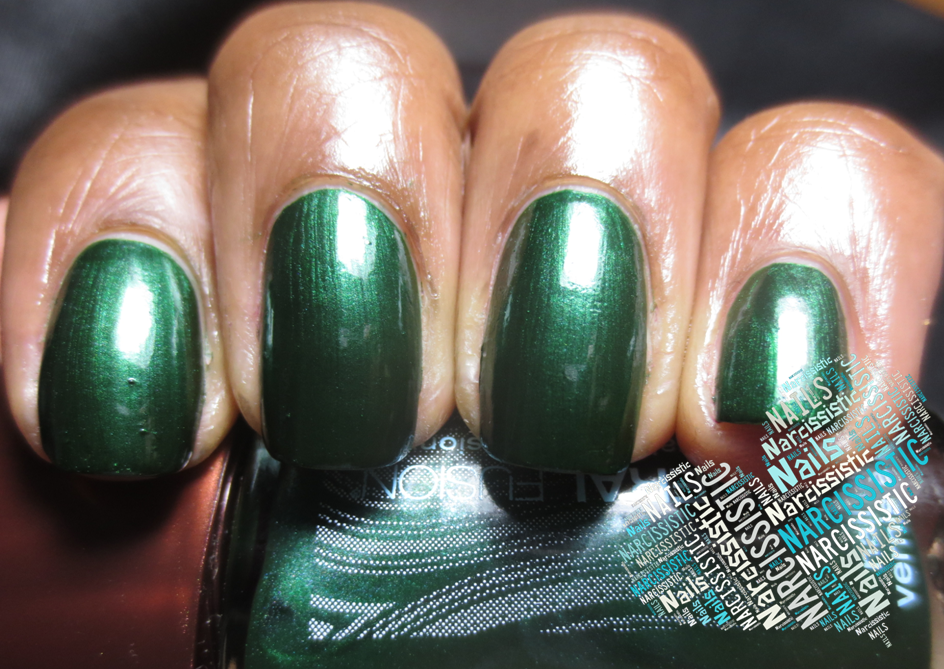 Mossy Bank is a deep hunter green metallic and has the same formula as Sizzle. You can get away with one coat but I applied two.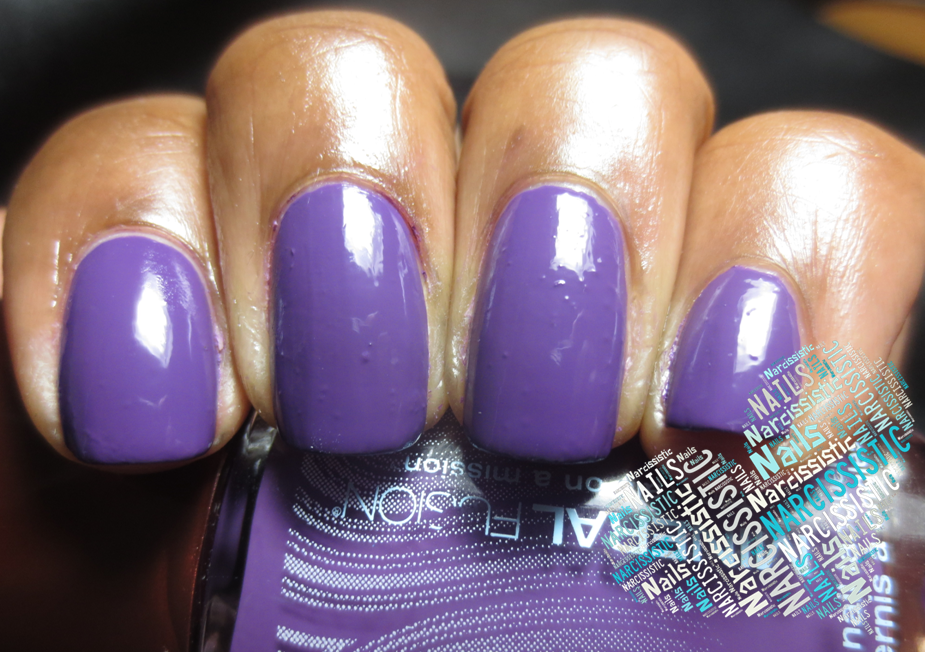 Rock Cress is a dark purple cream that apparently shows everything wrong that is going on with my nail bed O_o It applied without issue nonetheless and it is pretty vibrant.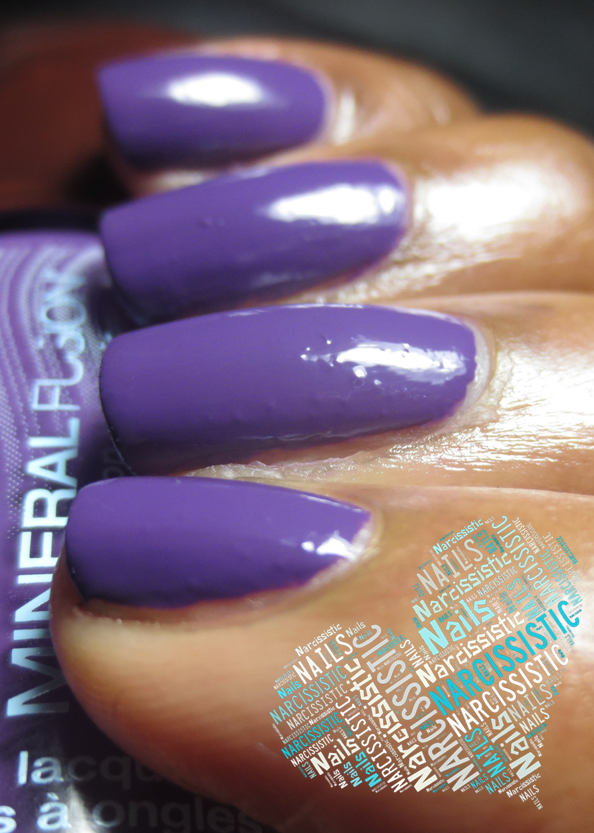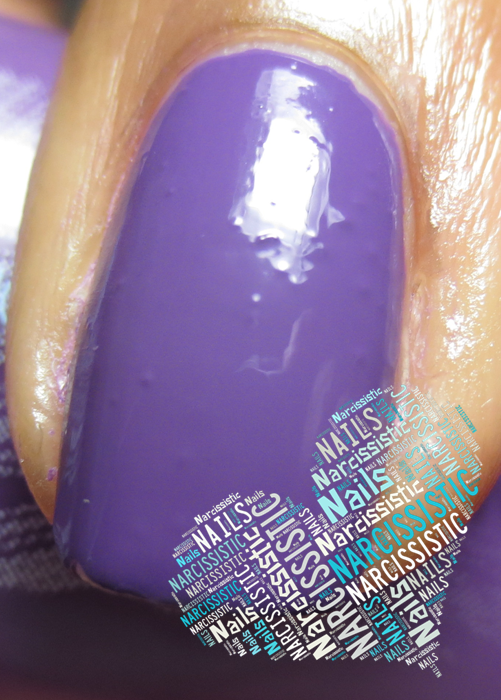 Mineral Fusions is currently having a special on their site through the end of December by using the code STOCKUP. These are all great colors for the holiday season. These all had great formulas and easy application. Mossy Bank is a stainer. You can find them at your local Wegman's (if in your area) and Dermstore.